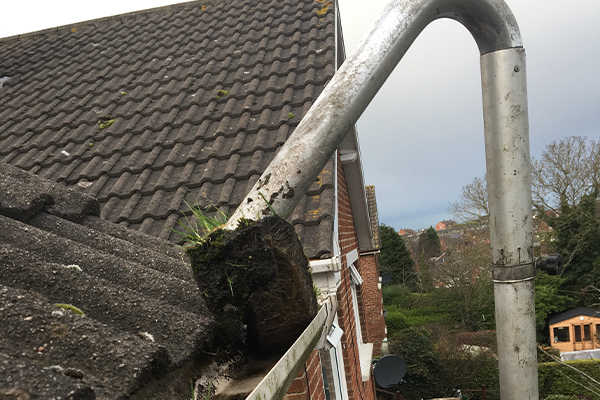 Is your guttering blocked or broken?
This could be because they're not getting cleaned regularly enough.
Guttering is often overlooked until damage occurs. With our Guttervac system, debris, leaves, and sludge are sucked out. This leaves the guttering clear to do its job.
Technicians work from the ground with no ladders up to 36ft.