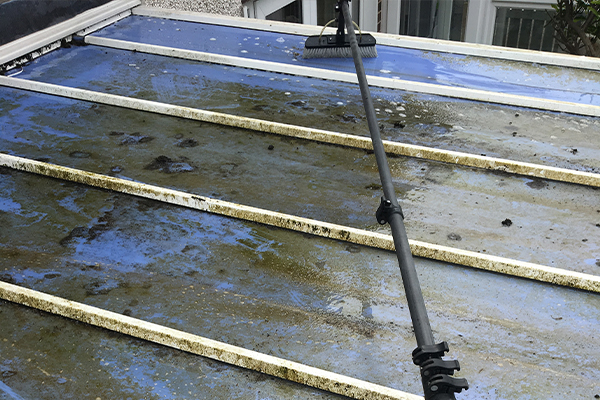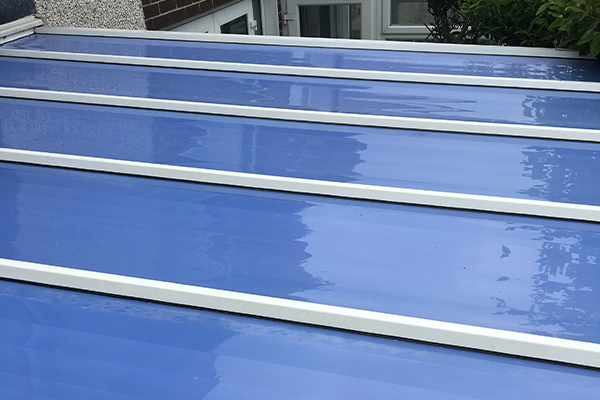 Give your conservatory a little makeover
All it takes is an expert clean and your conservatory could look as good as new.
Conservatories are built to last but even the sturdiest of constructions needs a little upkeep to ensure they look as pristine as possible. That's where we come in.
We use a variety of cleaning systems to ensure that all frames, UPVC, and windows are made to shine and sparkle. This means that your conservatory will look it's very best for years to come.
UPVC frames and fascias get dirty over time. Have them professionally cleaned to rejuvenate them.
We also offer a silicone resealing service for all your window and door frames.